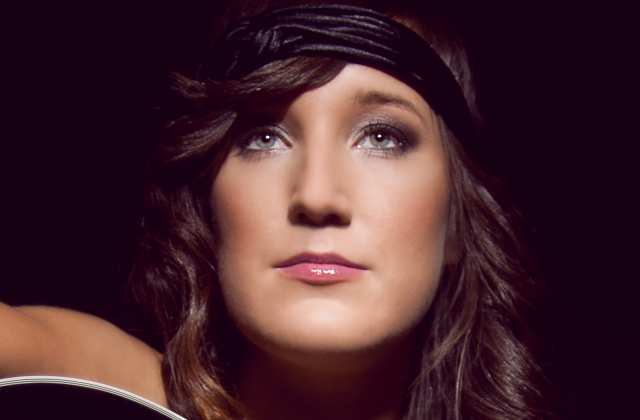 Joni
 WATERFALL (HÚZ AZ ÁR)
ZENESZERZŐ: Toth Johanna, Gabriella Wilson, Michael James Down, Emanuel Abrahamson, Dimitri Stassos
SZÖVEGÍRÓ:  Toth Johanna, Gabriella Wilson, Michael James Down, Emanuel Abrahamsson, Dimitri Stassos, Pataki Tamás
ELŐADÓ: Tóth Johanna, azaz JONI
| | | | | |
| --- | --- | --- | --- | --- |
| Magdi | Jenő | Kati | Philip | Összesen |
| 9 | 9 | 8 | 10 | 36 |
Zsűri pontszámai alapján jutott tovább a második elődöntőből.
Joni, azaz Tóth Johanna Svédországban nőtt fel, de anyai ágon erősen kötődik Balatonfüredhez. Klasszikus zenét tanult és képezte magát musical szakon is. 2012-óta csak zeneírással foglalkozik, előtte különböző hotelekben énekelt, illetve utcazenészként megfordult Európa több városában is. 2013 októberében gyakornokként dolgozott a magyarországi Universal Music Hanglemezkiadónál. A kritikusok szerint az egyedi és különleges hangú énekes előtt nagy jövő  állhat. 
Waterfall
Music & Lyrics:
Johanna Toth, Gabriella Wilson, Michael James Down,
Emanuel Abrahamsson, Dimitri Stassos, Pataki Tamás
Verse 1
Like a wildflower stuck in a seed
You're kept in the dark, been held there too long
Like a stone heart you're dying to live
The beating is gone, you're still holding on
No, I won't ever give up give up this fight
And, I just have to get up get up and try
Chorus
Standing on the edge of the waterfall
I can see it clearly from above
That I've been holding back for way too long
But nothing's gonna stop me anymore
Im letting go
Waterfall
Im letting go
Like a waterfall
Verse 2
Like a kite being tied by a string
Fighting to fly, you're pulled to the ground
Like a burning star no one has seen
No matter how hard try, you're lost in the sky.
No, I won't ever give up give up this fight
And, I just have to get up get up and try
Chorus
Standing on the edge of the waterfall
I can see it clearly from above
That I've been holding back for way too long
But nothing's gonna stop me anymore
Im letting go
Waterfall
Im letting go
Like a waterfall
Bridge
When darkness comes
Just light it up
And let it burn
For us for us
When darkness comes
Just light it up
And let it burn
For us for us
Chorus
Standing on the edge of the waterfall
I can see it clearly from above
That I've been holding back for way too long
But nothing's gonna stop me anymore
Im letting go
Waterfall
Im letting go
Like a waterfall